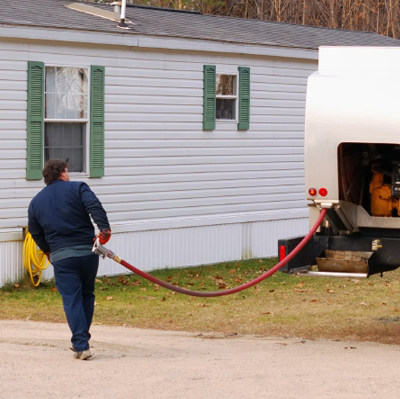 Sound Petroleum, the sister company of Quality Propane, has been proudly serving the Connecticut shoreline since 1980. Offering 24 hour emergency service and automatic delivery our customers are never left in the cold. Sound Petroleum offers:
24 hour emergency service
Budget Plans
Fixed Price Contracts
Service Contracts
Complete installation and repair of both heating and air conditioning systems
Onsite fuel storage for constant supply of oil for our customers
In-truck computer tablets for dispatching and accuracy
Heating oil, Diesel Fuel, Gasoline, Marine Fuel
Dual fuel discounts for those customers who use both Sound Petroleum and Quality Propane
Call now at 860-669-8697 for today's price of oil or to set up an account.